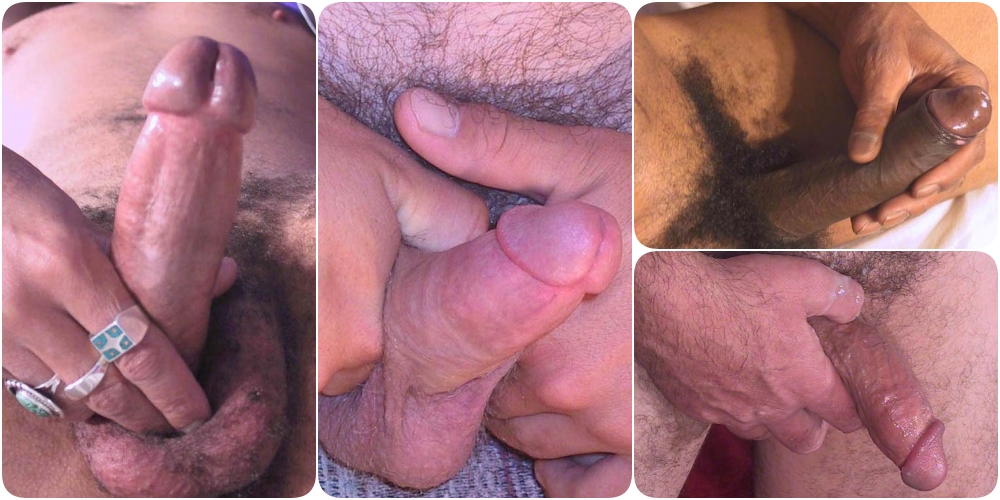 Gay Phone Sex
Gay Men with hard dicks for Gay Phone Sex by calling 1-888-412-7059 for only $1.69 per minute. Cheap Phone Sex rates are explained on the preamble recording when you call. You must have a credit card because we cannot bill your telephone. Call for free now to get the details!
Are you Bi-Curious? Gay? Or just exploring some of your desires? If you have a taboo gay fantasy but are nervous about sucking a cock in real life then try playing with our gay phone sex operators. If you've never done it before… it can be a lot of fun jerking off with another guy. 
Phone Sex

Fetish Phone Sex is our Specialty

Calls are $1.69 per minute and they MAY vary so please listen to the Preamble very closely so you can make the right choice for your wallet AND your desires! Some rates are subjected to different prices but it will be explained in detail. Please listen closely and have your credit card ready.
No Connection charges. Simple automated billing by phone. Billing is Discreet and we never mail anything to your home. Your information is kept secure.
There are NO TABOOS. We have no rules, terms, limits, or restrictions on topics that can be discussed. Our Babes talk about anything and everything. Your conversations are not monitored or reported, and your account can never be blocked or banned because your fantasy is considered too "extreme". We are Open 24 hours per day and 365 days per year including holidays.