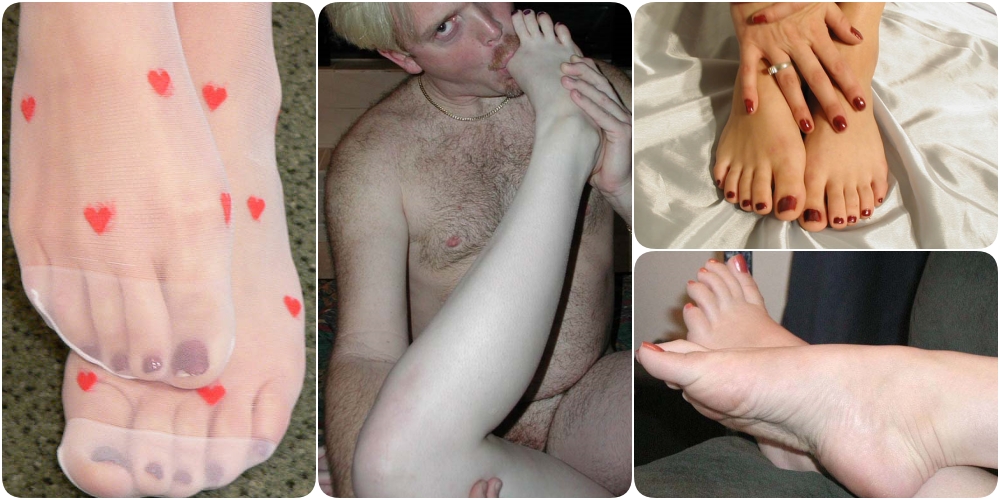 Foot Fetish Phone Sex
Hello tootsie lover! Welcome to our humble home! We're a group of girls from every walk of life that love our feet pampered, adored, worshipped, licked, sucked, and fucked. We specialize in foot fetish fantasy phone sex and one of us is surely going to be your sole mate. We talk about nothing other than our soft warm feet with our pretty painted toenail stroking your stiffy up and down for a long tedious foot job. Your duty is to be our foot slave and to be thankful for it. We're open 24 hours per day and there are no limits to where your foot fetish fantasy can go.
Be Our Solemate
Foot Fetish Phone Sex is a specialty adult phone service that caters to the foot lover! Experience your favorite fantasy: foot job, feet licking, feet worship, toe sucking, toenail painting, foot sniffing, sweaty feet, high heel worship, boot licking, boot worship, bare feet, sexy ankles and legs, petite toes, large feet, small feet, soft silky feet, sole sucking, nylons, arch tickling, and shoe fetish talk. We can cover just about any foot topic you can imagine! Foot Fetish Phone Sex will help you explore the pleasure you crave.
"Of all the forms of erotic symbolism, the most frequent is that which idealizes the foot and shoe." –Studies in the Psychology of Sex
Phone Sex

Fetish Phone Sex is our Specialty

Calls are $1.69 per minute and they MAY vary so please listen to the Preamble very closely so you can make the right choice for your wallet AND your desires! Some rates are subjected to different prices but it will be explained in detail. Please listen closely and have your credit card ready.
No Connection charges. Simple automated billing by phone. Billing is Discreet and we never mail anything to your home. Your information is kept secure.
There are NO TABOOS. We have no rules, terms, limits, or restrictions on topics that can be discussed. Our Babes talk about anything and everything. Your conversations are not monitored or reported, and your account can never be blocked or banned because your fantasy is considered too "extreme". We are Open 24 hours per day and 365 days per year including holidays.