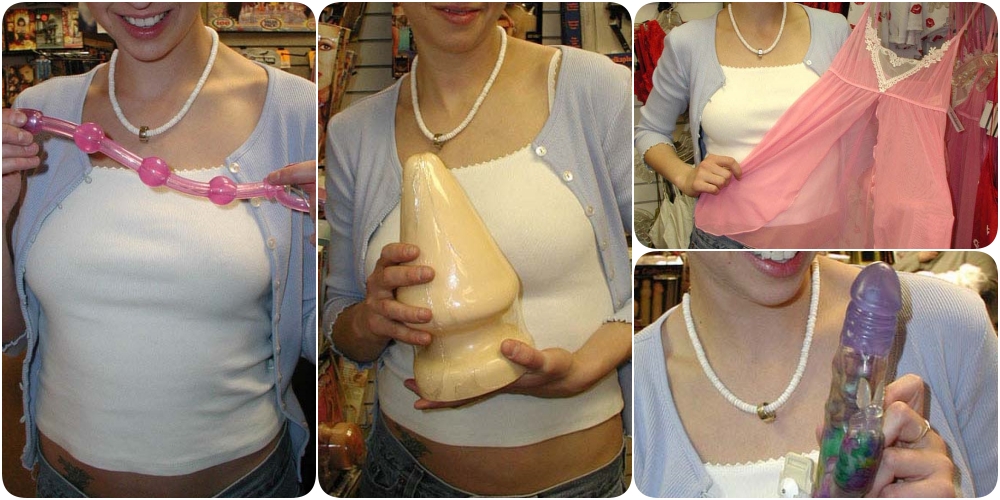 Sissy Phone Sex
Talk to ladies for Sissy Phone Sex, Forced Femme, and Crossdressing Fantasies by calling 1-888-448-8699 for only $1.69 per minute. Cheap Phone Sex rates are explained on the preamble recording when you call. You must have a credit card because we cannot bill your telephone. Call for free now to get the details!
Here sissy sissy. Come out to play. Or better stated let one of our sexy controlling and demanding women use you for the natural slut that you are. Yep, we know there is a slut deep down inside of you. We want to bring that out, like show and tell.  Come on you little slut…. your secret is safe here, and it's actually no secret at all. All you really want is to have the last shred of your manhood taken away, and to be molded into the lisping, swishy, feminine sissy whore that you are! You may fight your secret urges to get dressed up and play with the underling in your panties, but we're here to guide you. We're here to make sure that girly side gets exposed…. and exploited.

Phone Sex humiliation for sissies, crossdressers, and wimps that enjoy forced feminization. Talk to a live humiliatrix that is going to make you her officially sissy slave boy! Meet a true Lady that loves phone sex and the many forms of domination, humiliation, submission, forced feminization, fetishes, slave training, sissy maid fantasies, cbt or cock, and ball torture, sissy slut or panty boy abuse, roleplay, cross-dressing fetishes, sissy training, and so much more! We'll squash your macho ego, we'll diminish your pathetic pride, we'll force you to become our bitch, and we'll giggle the entire time! Become a part of our pretty little collection sissy boy. Sing…. dance… entertain us with your feminine side. Don't be shy precious, call now!
Phone Sex

Fetish Phone Sex is our Specialty

Calls are $1.69 per minute and they MAY vary so please listen to the Preamble very closely so you can make the right choice for your wallet AND your desires! Some rates are subjected to different prices but it will be explained in detail. Please listen closely and have your credit card ready.
No Connection charges. Simple automated billing by phone. Billing is Discreet and we never mail anything to your home. Your information is kept secure.
There are NO TABOOS. We have no rules, terms, limits, or restrictions on topics that can be discussed. Our Babes talk about anything and everything. Your conversations are not monitored or reported, and your account can never be blocked or banned because your fantasy is considered too "extreme". We are Open 24 hours per day and 365 days per year including holidays.