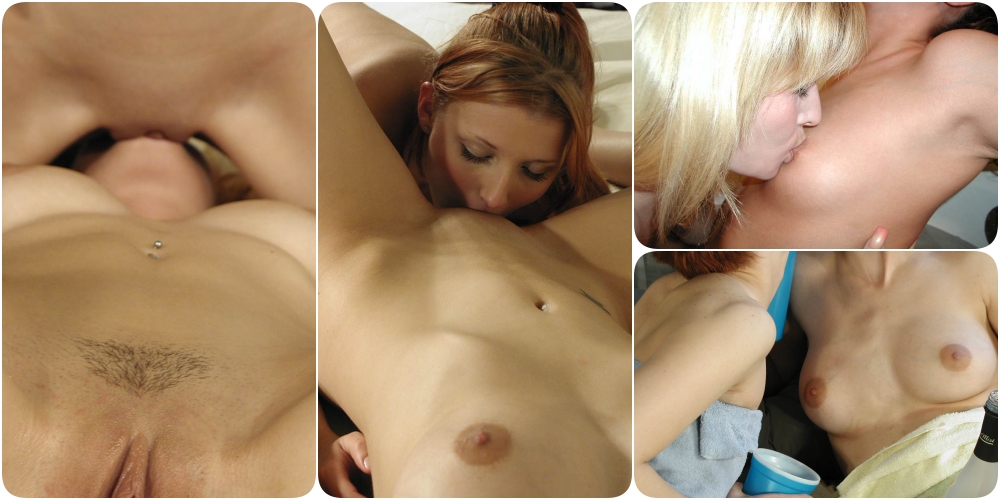 Lesbian Phone Sex
Want 2 girls on one call? Just call Lesbian Phone Sex at 1-888-448-8584 for only $1.69 per minute. Cheap Phone Sex rates are explained on the preamble recording when you call. You must have a credit card because we cannot bill your telephone. Call for free now to get the details!
Your ultimate fantasy can CUM alive! 2 Girl Phone Sex at its finest is just a phone call away. Whatever tickles your fancy…. we have for your 3-way phone sex experience. Play out your kinkiest fantasy: catfights, 3-way sex, dominated by two women at once, your wife catching you with a lover, your wife and her friend humiliating you and the only limit is your imagination.
This is live 3-way action phone sex that's not for the timid! We have ladies of every age, size, shape, and race, and none of them have any morals! Lesbian Phone Sex is a no taboo service so you can talk about virtually ANY 2 girl fantasy that you have! We will never limit your conversations and we will never turn your call away! None of our girls have "taboos" which means you have no worries about "Terms of Services" that you have to abide by, and we welcome kinky fantasies with a smile.
The girls enjoy all types of sexual conversation whether it's just a fantasy you wish you had the guts to do in real life. We're always ready to play! 
2 Horny Girls are waiting in their homes right now to get it ON with you. No scripts, No connection fees, No bullshit… just one helluva good time with 2 girls that want to devour you.
Don't you want to be the meat in the middle of a juicy pussy sandwich? Bite your lip and close your eyes – let 2 girls take you away to a kinky paradise! 2 Girl Phone Sex is for "real" men who want to savor the flavor of two totally different voices, bodies, and personalities, and feel up four tits of course! Can phone sex get any better than having 3 way? Phone Sex with 2 girls is almost like a party…. so call us and let's get it on! Since 1995, our phone sex service has been fulfilling the kinkiest, naughtiest fantasies imaginable and there is no end in sight to the pleasure you can experience with us!
Phone Sex

Fetish Phone Sex is our Specialty

Calls are $1.69 per minute and they MAY vary so please listen to the Preamble very closely so you can make the right choice for your wallet AND your desires! Some rates are subjected to different prices but it will be explained in detail. Please listen closely and have your credit card ready.
No Connection charges. Simple automated billing by phone. Billing is Discreet and we never mail anything to your home. Your information is kept secure.
There are NO TABOOS. We have no rules, terms, limits, or restrictions on topics that can be discussed. Our Babes talk about anything and everything. Your conversations are not monitored or reported, and your account can never be blocked or banned because your fantasy is considered too "extreme". We are Open 24 hours per day and 365 days per year including holidays.