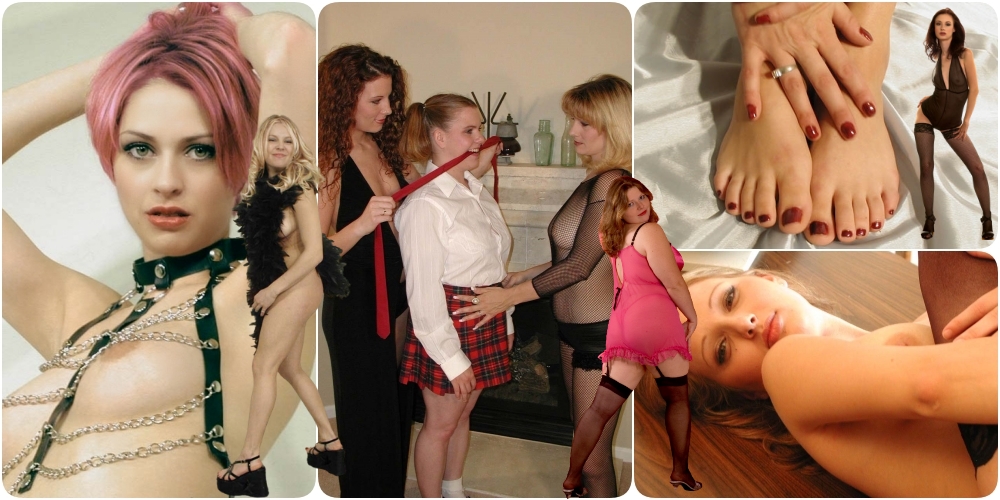 Kinky Phone Sex
Phone Sex can be as kinky as you want it to be at any time of the day or night! Our kinky girls come from all walks of life… from college students, stay-at-home moms, part-time businesswomen, and even ditzy bimbos. There is no fantasy too kinky for any of our girls and they will share their own delights with you. Kinky girls work from the privacy of their own homes so we have NO restrictions on the conversations! All of our billing is discreet, private, and confidential. 
We are a phone sex service that will never call your fantasy "sick". We'll treat you the opposite way: with upbeat blunt personalities and we'll actually care. We cater to unique men with style, class, and a few deep dark secrets. We specialize in kinky calls about unusual fetishes, bizarre fantasies, and unique sexual practices. We consider a phone sex conversation with us to be "realistic" without all the need for roleplay fantasy games…. But we're not opposed to them either We will personalize the session to YOU, as an individual – not with a generalized "script".
This simply put means that we'll discuss your odd sexual desires, the fantasies that you have told no one about out of fear. You know what we mean; those deep dark secrets that you have never admitted to verbally – but that you find yourself seeking out on the internet. We enjoy it, we like conversations, and we want to bring your bizarre fetish to the surface. Just having the ability to discuss it with someone who will be non-judgmental toward you is arousing in itself. We'll always treat you with complete respect.
Phone Sex

Fetish Phone Sex is our Specialty

Calls are $1.69 per minute and they MAY vary so please listen to the Preamble very closely so you can make the right choice for your wallet AND your desires! Some rates are subjected to different prices but it will be explained in detail. Please listen closely and have your credit card ready.
No Connection charges. Simple automated billing by phone. Billing is Discreet and we never mail anything to your home. Your information is kept secure.
There are NO TABOOS. We have no rules, terms, limits, or restrictions on topics that can be discussed. Our Babes talk about anything and everything. Your conversations are not monitored or reported, and your account can never be blocked or banned because your fantasy is considered too "extreme". We are Open 24 hours per day and 365 days per year including holidays.